Pepinia bulbosa - BSI Seed Fund (200803)

New seedlings, very few germinated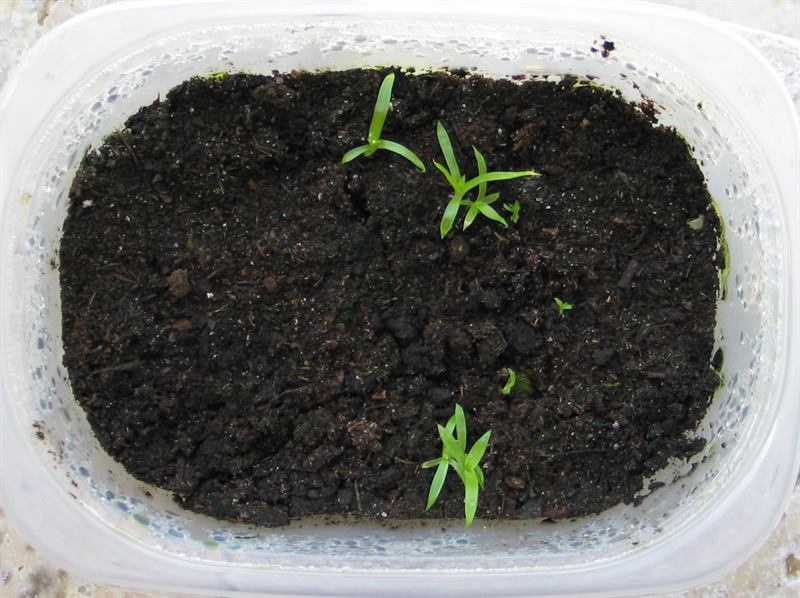 7 month old seedlings are doing well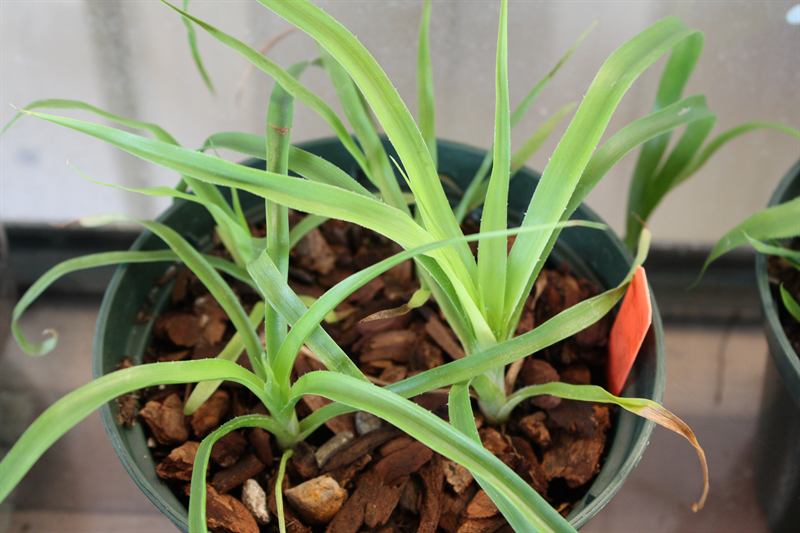 Getting quite big at 19 months. This one is getting a good amount of sun.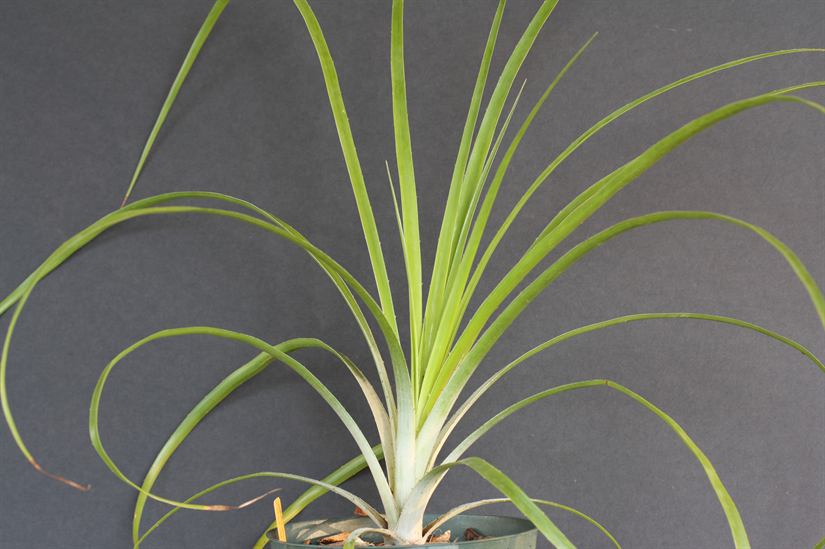 Dead from cold at 35F.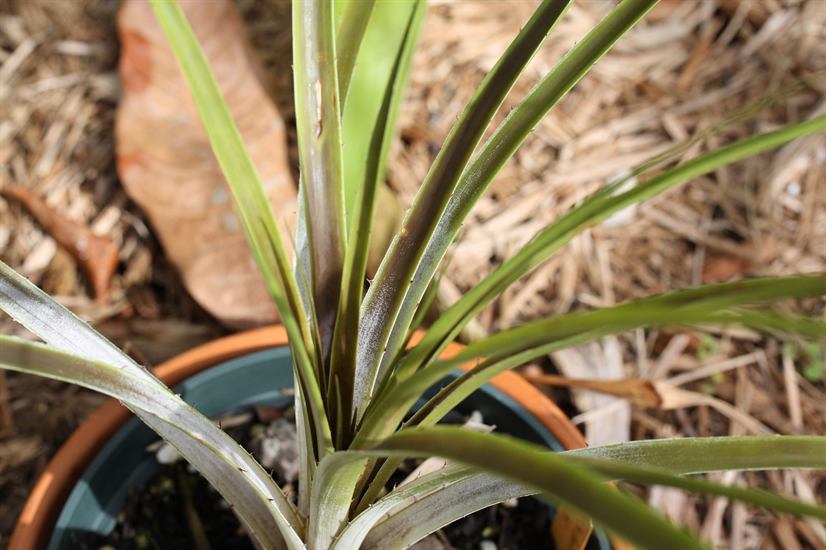 Notes:


This is supposed to grow in some sun in dry soil in granite crevices. It isn't known to do well in Florida and now I know why. This is not very cold tolerant.