Aechmea mertensii

(from seeds)

- BRBS Meeting (200808)
A nice, long last inflorescence.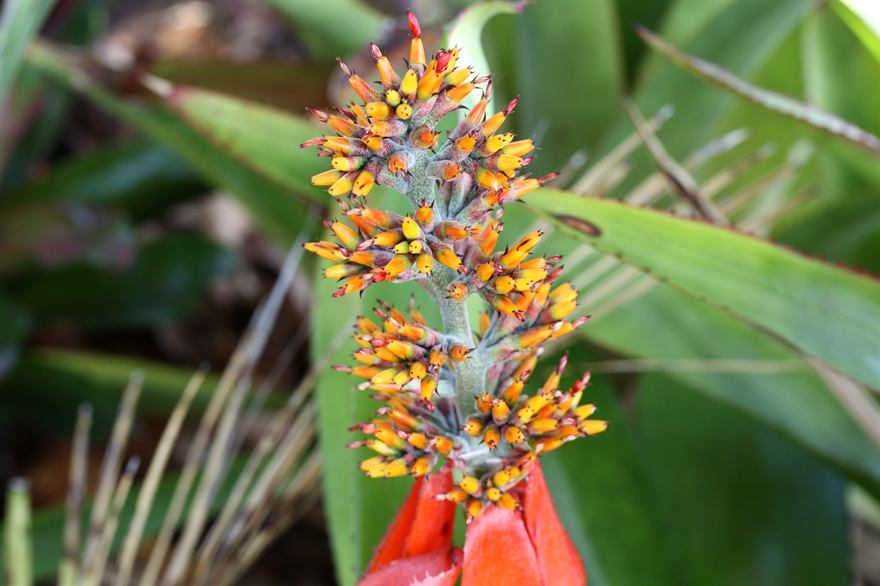 First sign of an inflorescence.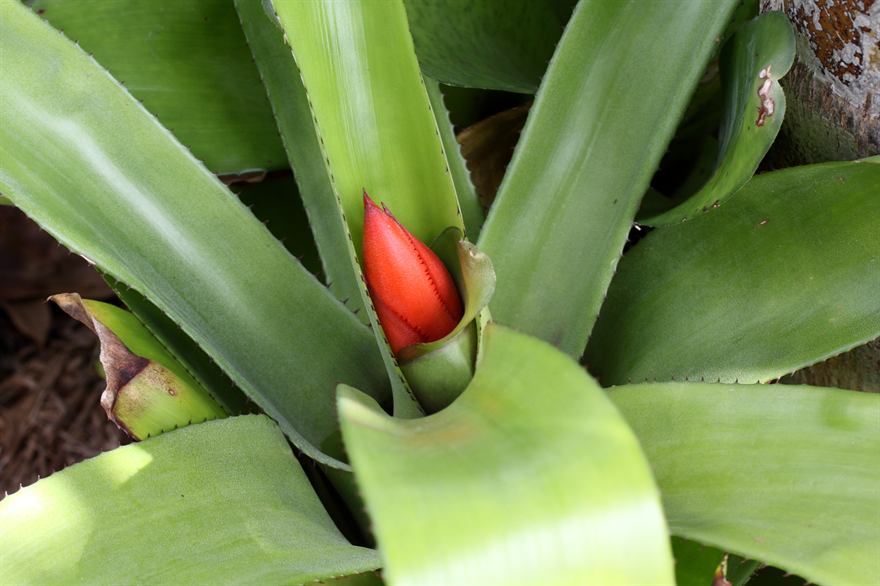 These seedlings just don't want to look good, even at 22 months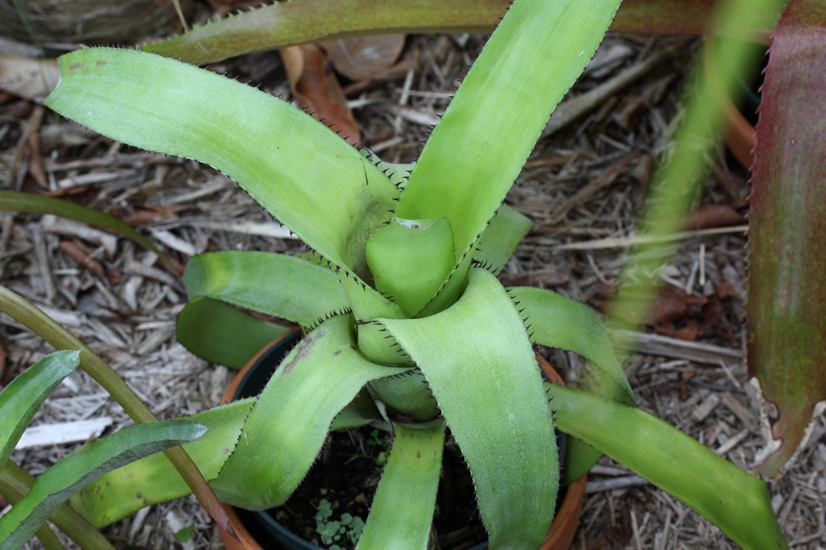 4 months old seedlings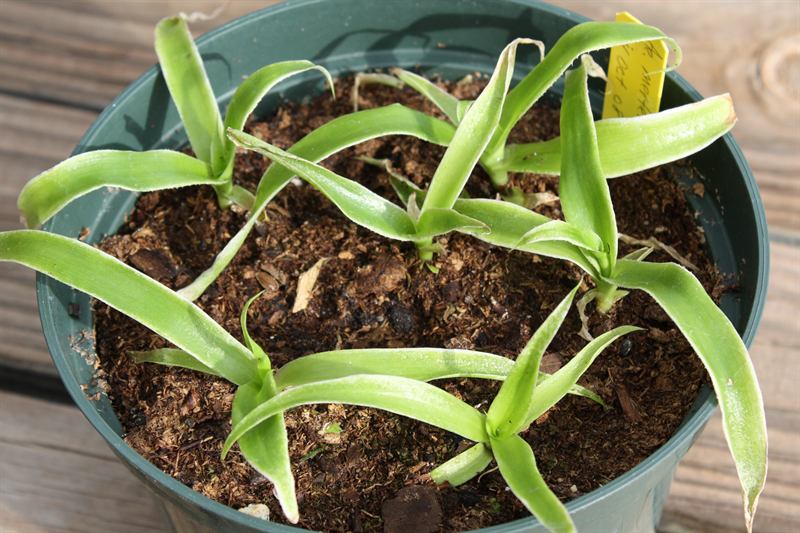 Notes:


This was grown from self set seed. It has self set seed for me too.