Tillandsia capitata 'Gator'

NOREG

- Miami Road Trip (200802)

capitata Gator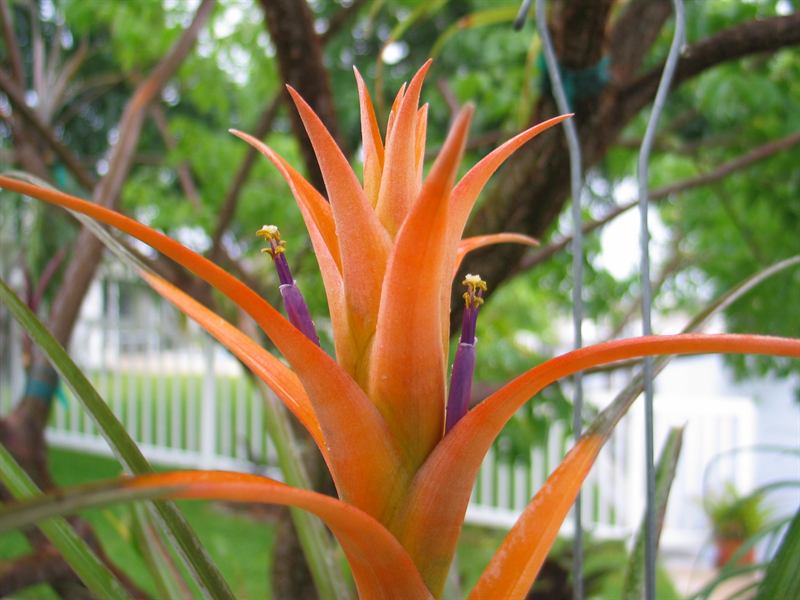 Newly acquired and put in basket.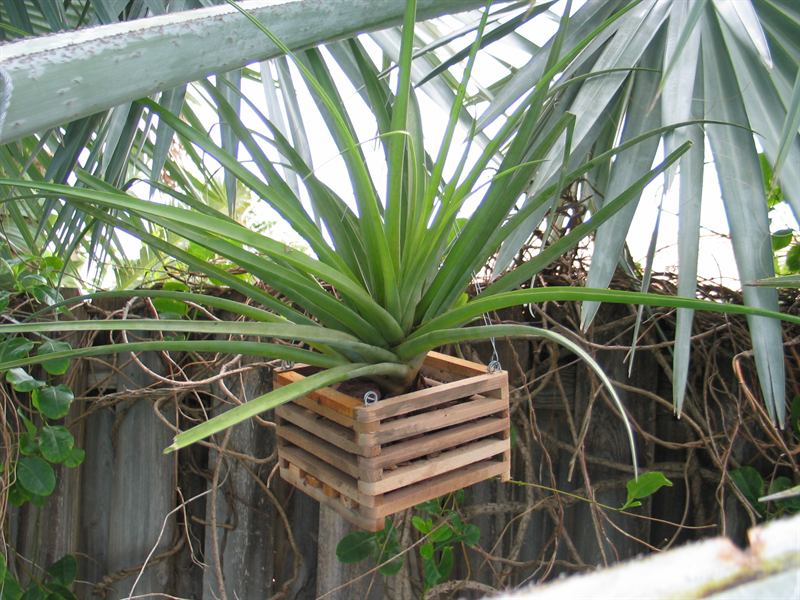 Ready to bloom.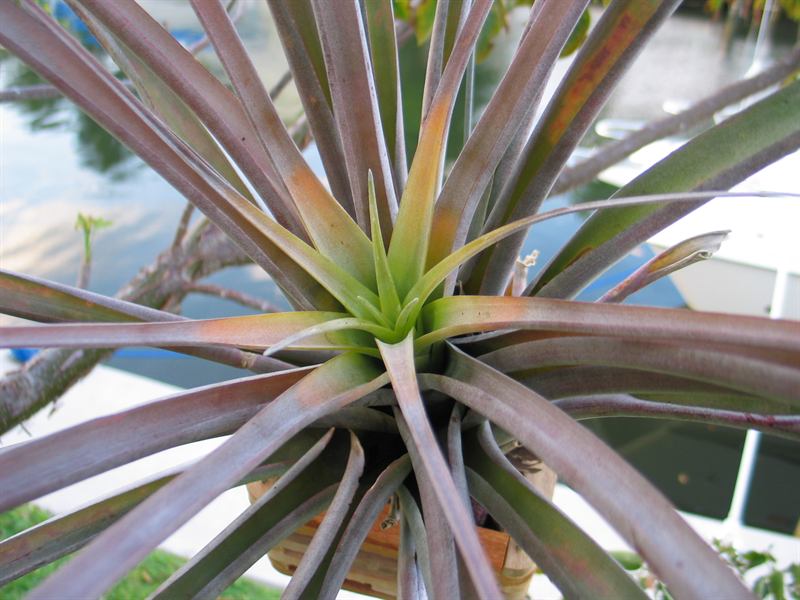 With flower spike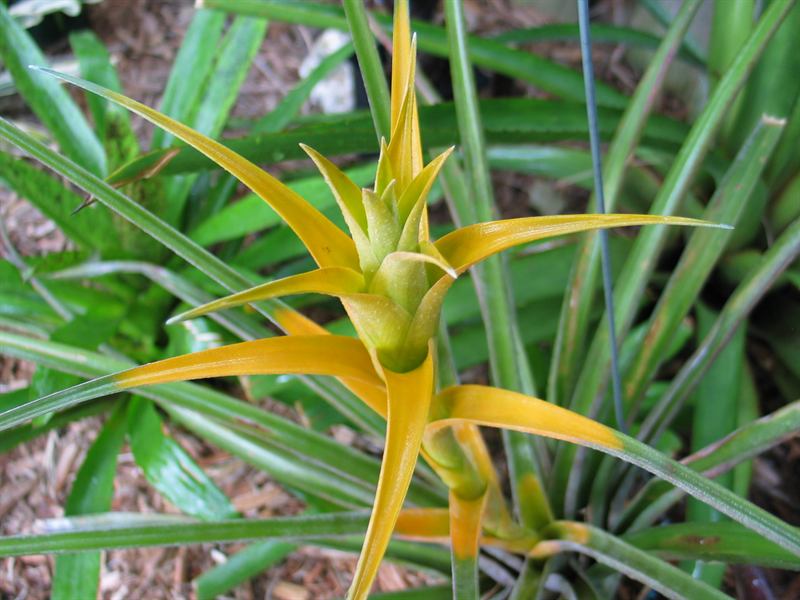 Almost 2' flower spike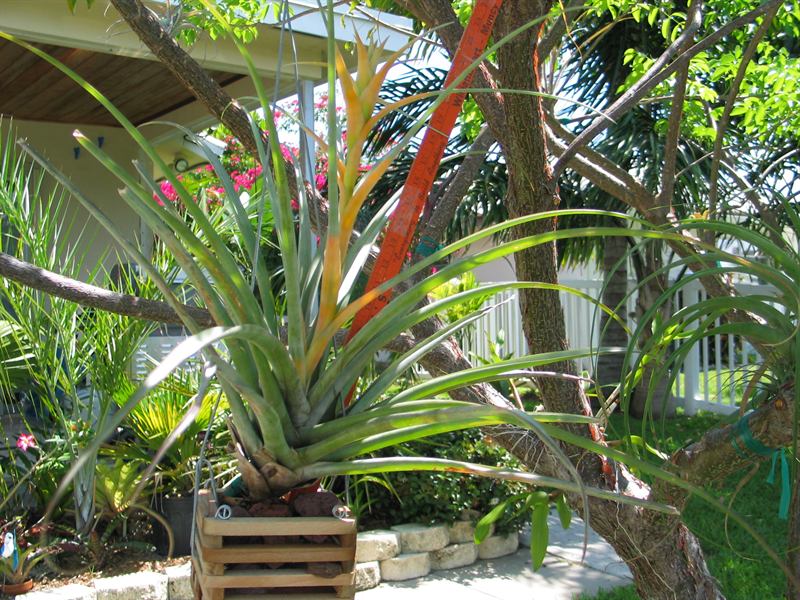 Big orange inflorescence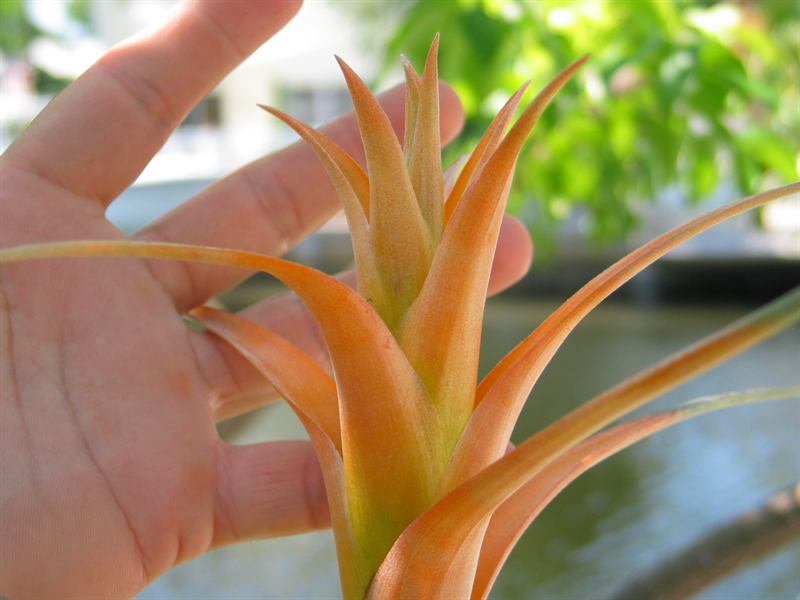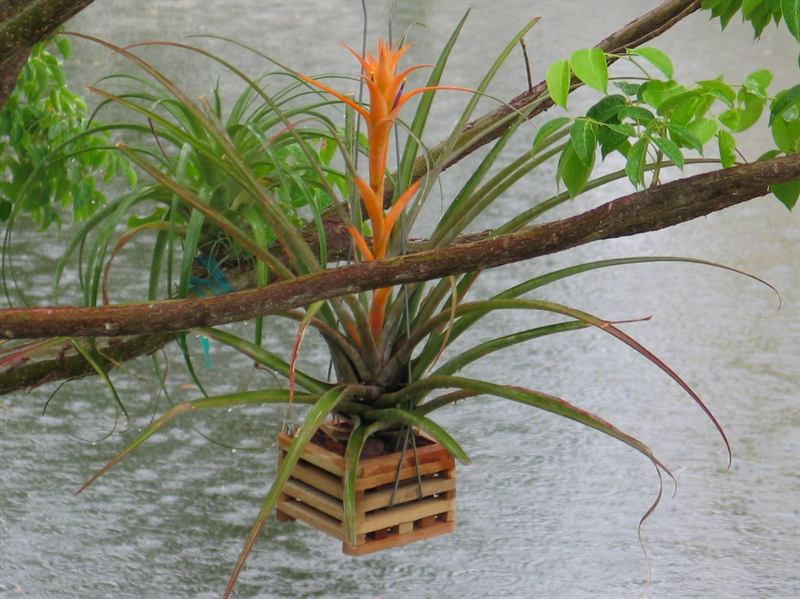 4 nice pups coming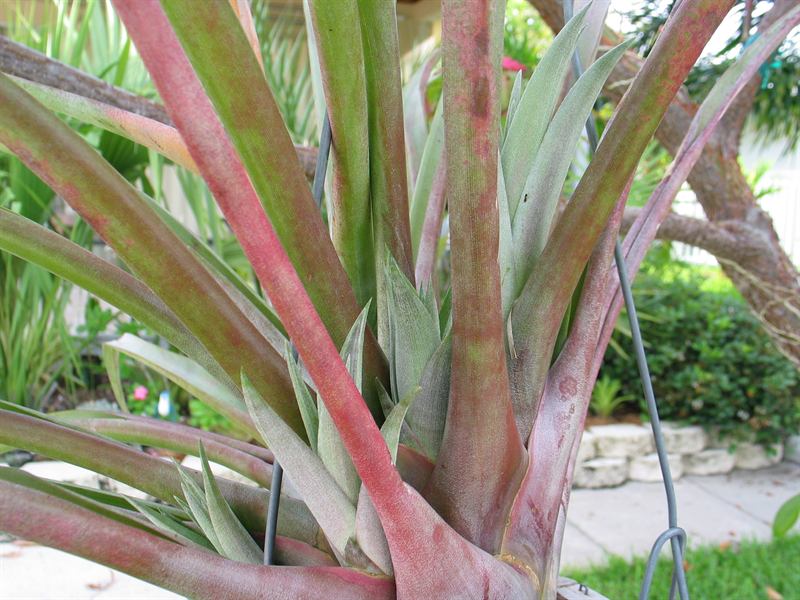 Seed time (finally) after 9 months. They are viable.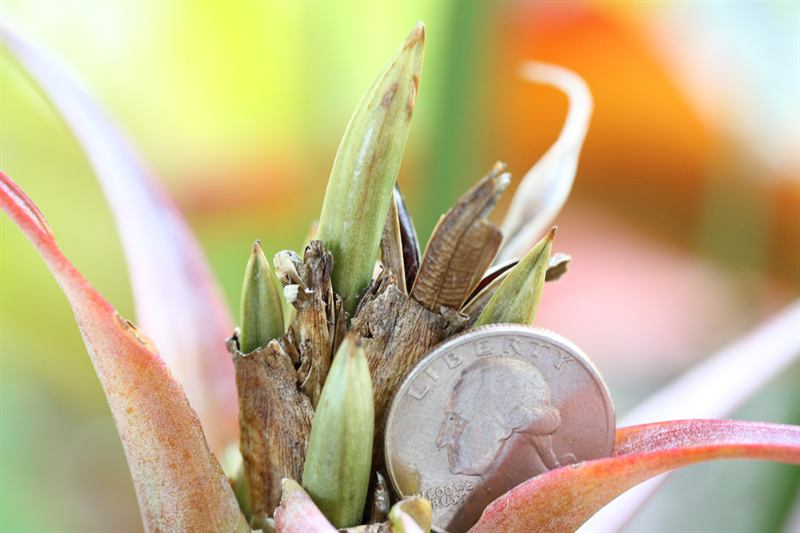 Notes:


I'm not sure if this is a species or cultivar. I've asked all the major players and no one is sure so I'm just going to give it a name, Gator, since a lot of people are now growing it. The seeds are viable and in a few years we'll see if they come true.