Orthophytum harleyi - BSBC Sale (201203)
Typical Orthophytum flowers.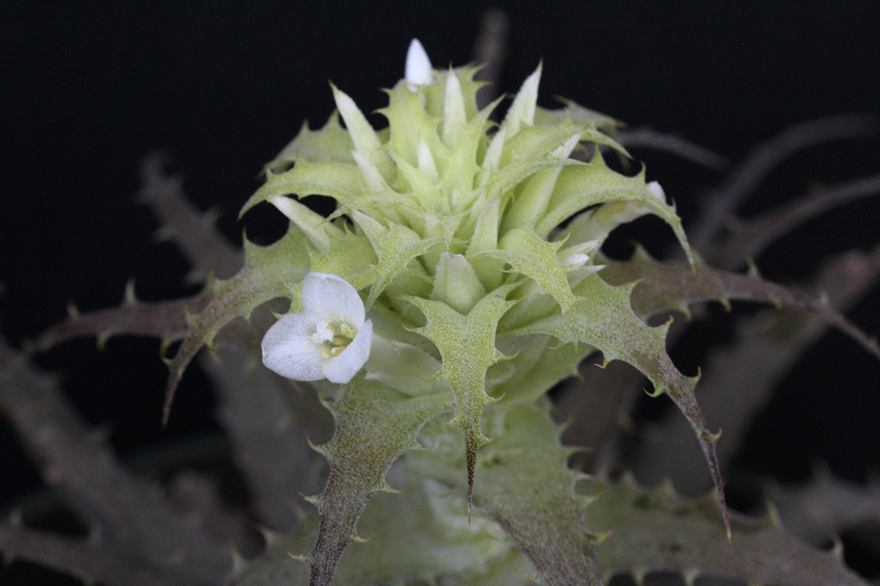 Newly acquired.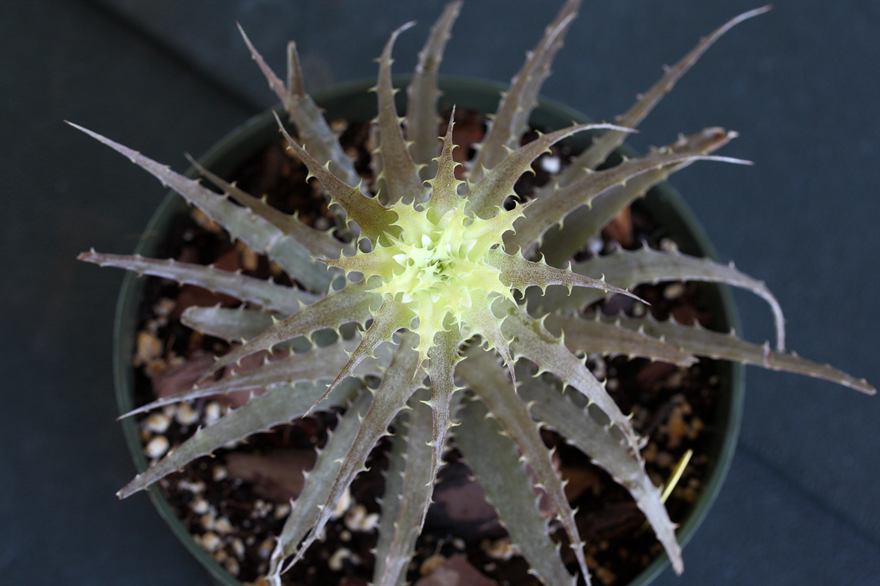 Seedlings from self set seed?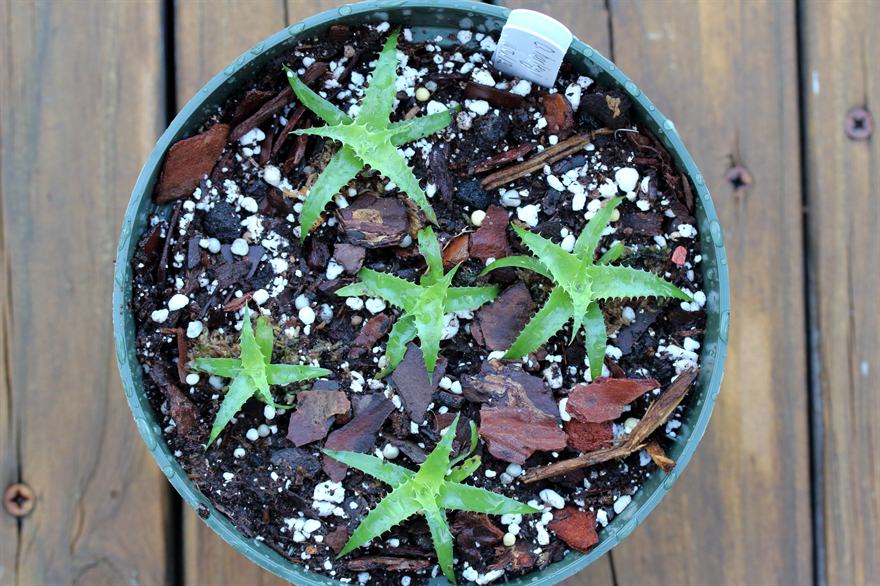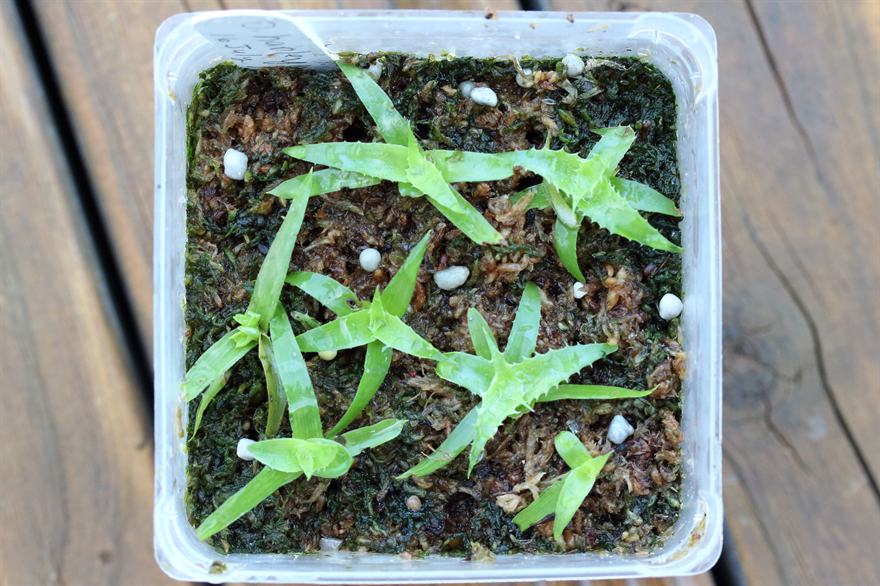 Notes:


Journal of the Bromeliad Society International 56(3) Elton Leme & Marlon Machado: Studies on Orthophytum - Part V, with descriptions of two new species: Orthophytum conquistense Leme & Machado and Orthophytum harleyi Leme & Machado, both from Bahia, Brazil.