Orthophytum 'Nero' NOREG

(O. 'Warren Loose' F2)

- Hybridization (200810)
Original seedling.

Original seedling.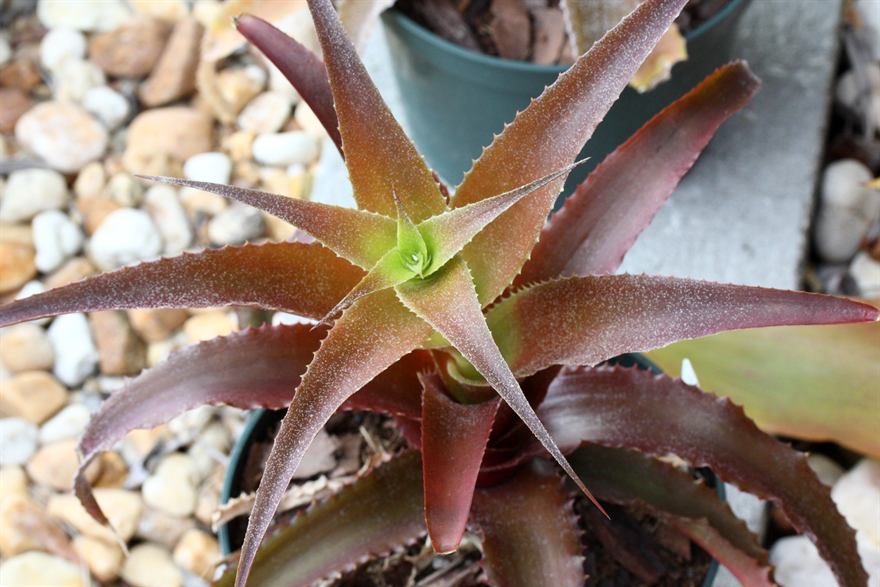 Notes:


This plant is from a small grex of three F2 seedlings of a self-cross that I did of 'Warren Loose'. This is about the same size as 'Warren Loose' but has a tendancy to have red leaves.