Neoregelia 'Apollo's Echo' NOREG

(Neo. 'Pascal' x Neo. 'Apollo's Poetry')

- Hybridizing (200810)
Seems like a pretty nice landscape Neoregelia.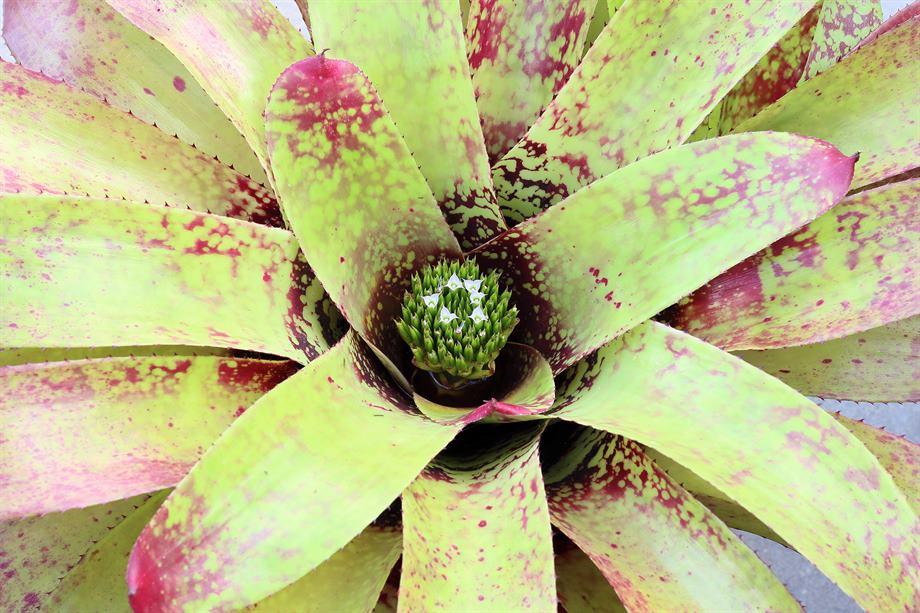 Good looking seedling although I don't see much of Apollo in this.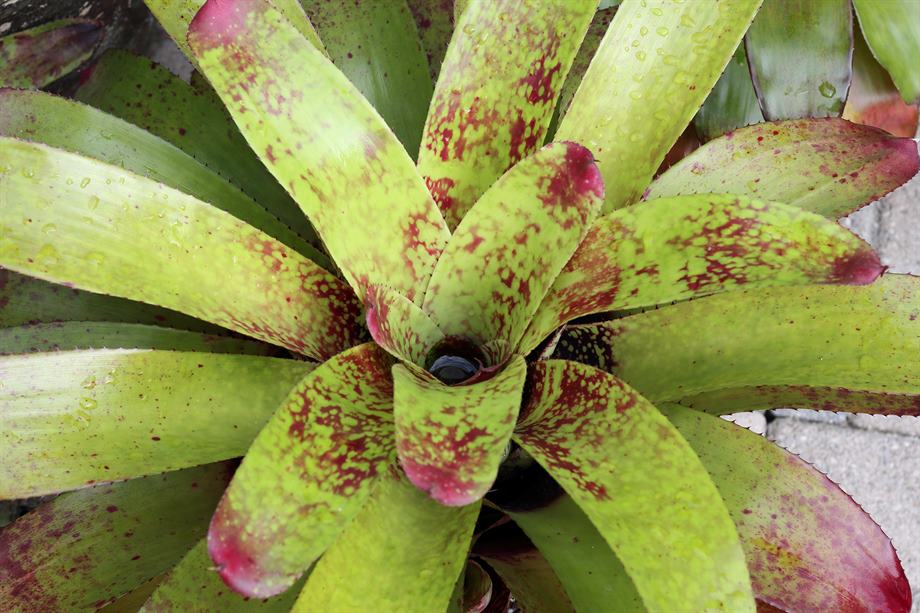 Notes:


This plant is a cross that I did of Neoregelia 'Pascal' and Neoregelia 'Apollo's Poetry' in 2009.