Hohenbergia castellanosii - BRBS Meeting (200811)
Coloring up this year.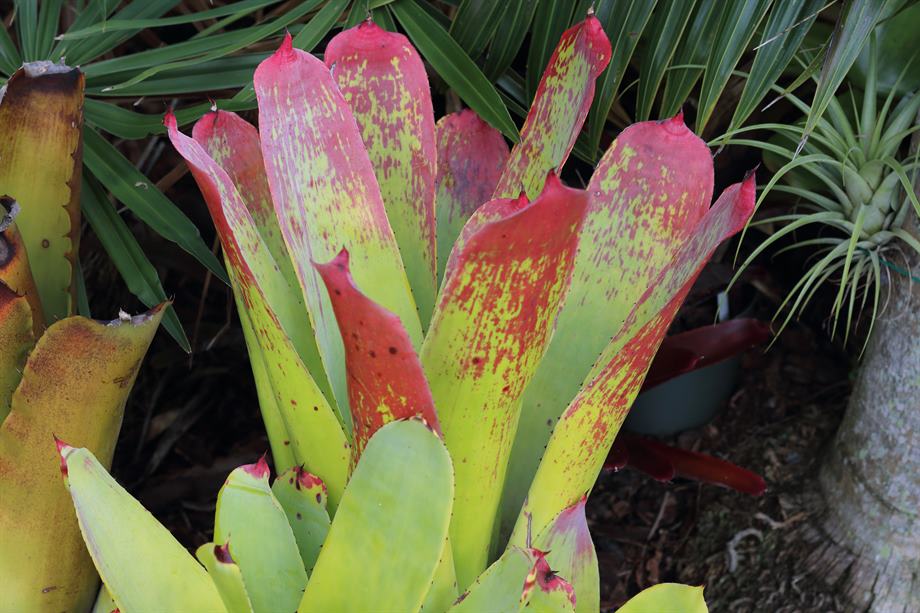 Starting to show true colors with lots of sun but still a long way to go.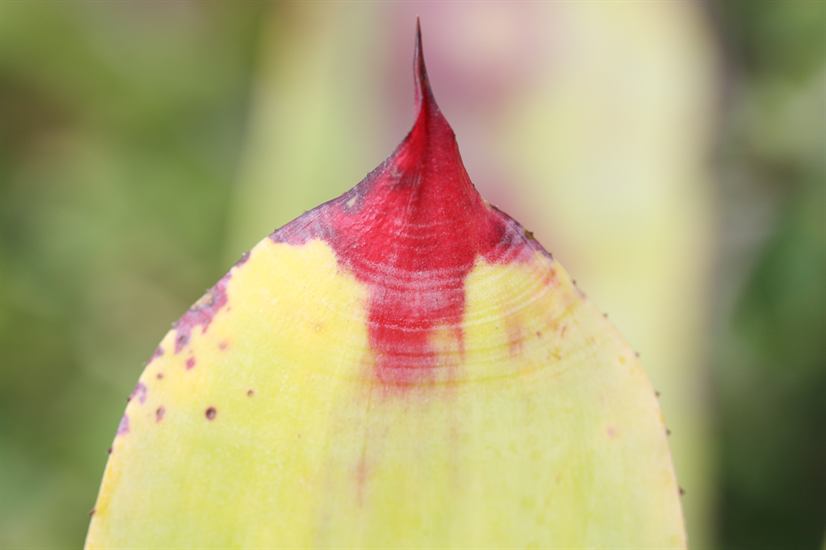 Still looks beat up after 10 months. Should look good in generation or two.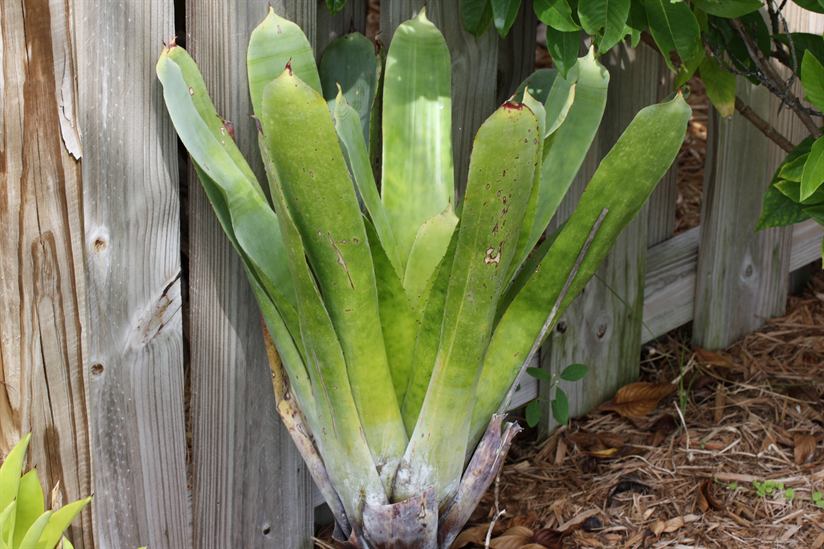 Notes:


This particular clone doesn't show nice color for some people, but clearly it can color-up. It's not just genetic, environment plays a role too.