Hechtia caerulea - BRBS Member Trade (200904)
Flowered again and gave a spectacular but short lived spray.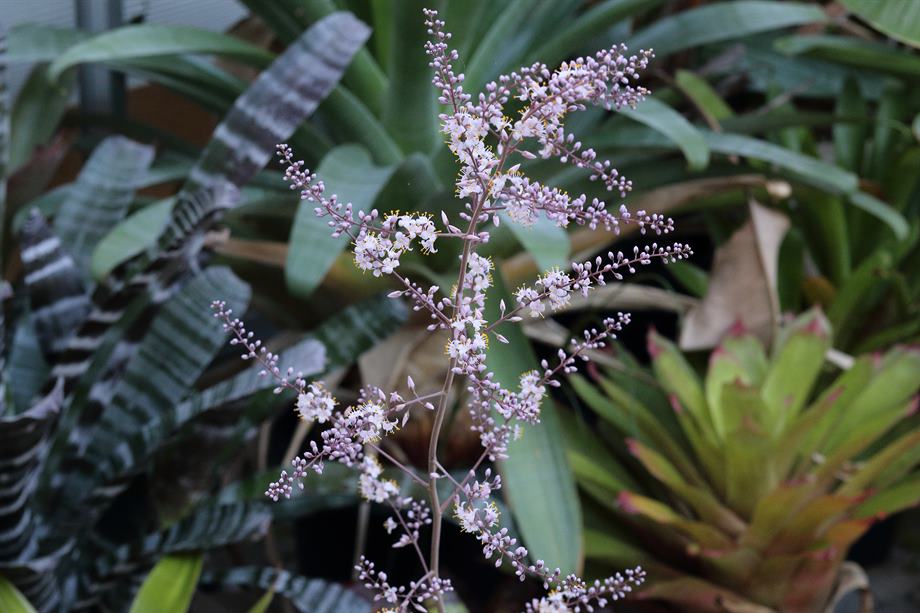 4 years later and it is a lovely inflorescence even though it's a male!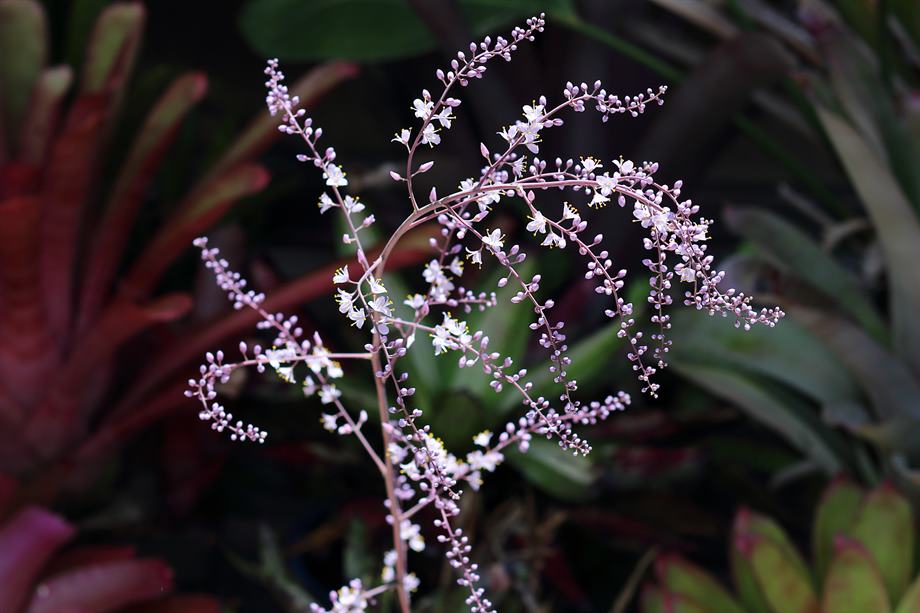 Growing in almost full sun.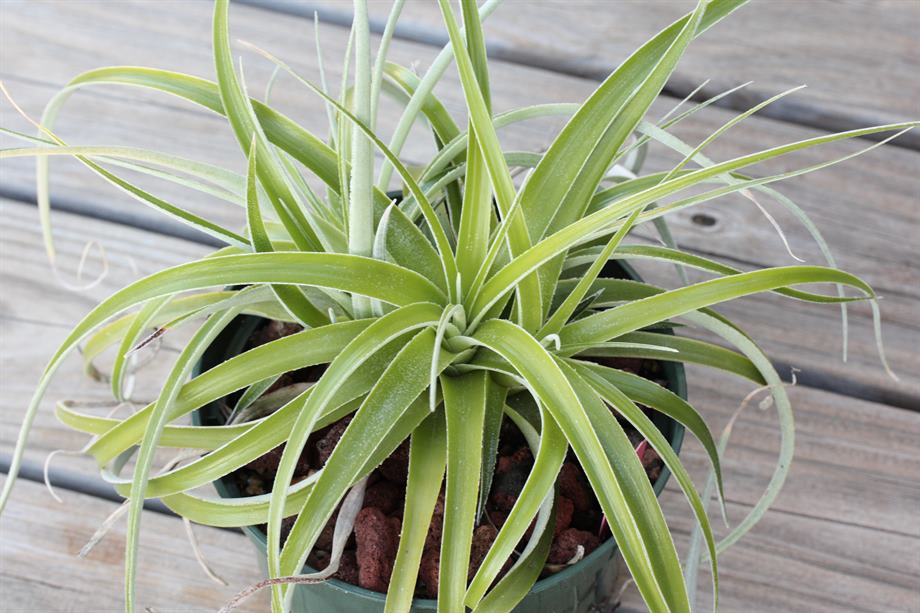 Notes:


This is a great plant. It will take full sun and once you get it flowering it will flower every year or two in the spring with a spectacular spray of flowers.