Bromelia humilis - BRBS member trade (200905)
Grown very hard, probably too hard.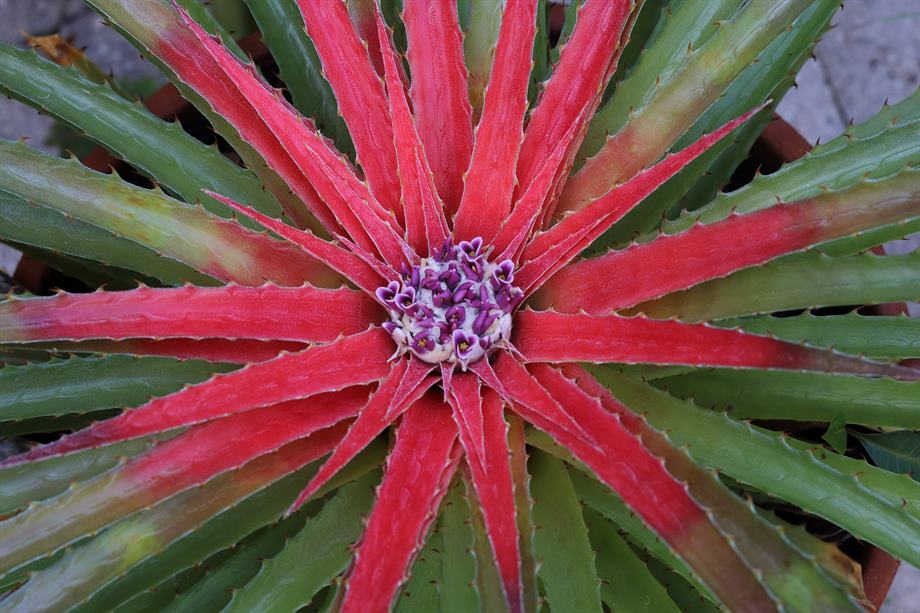 Spectacular at anthesis, but the color is short lived.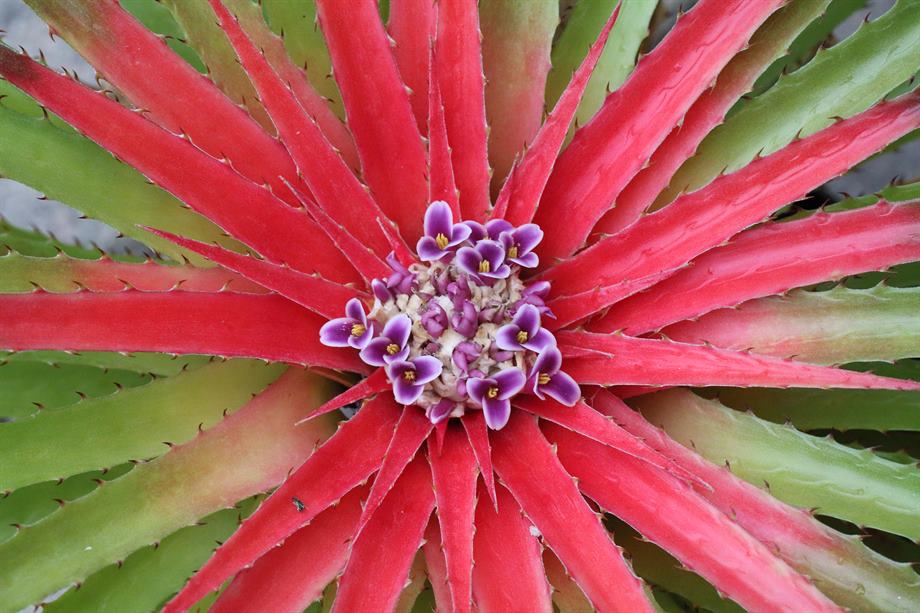 Finally it's almost ready to flower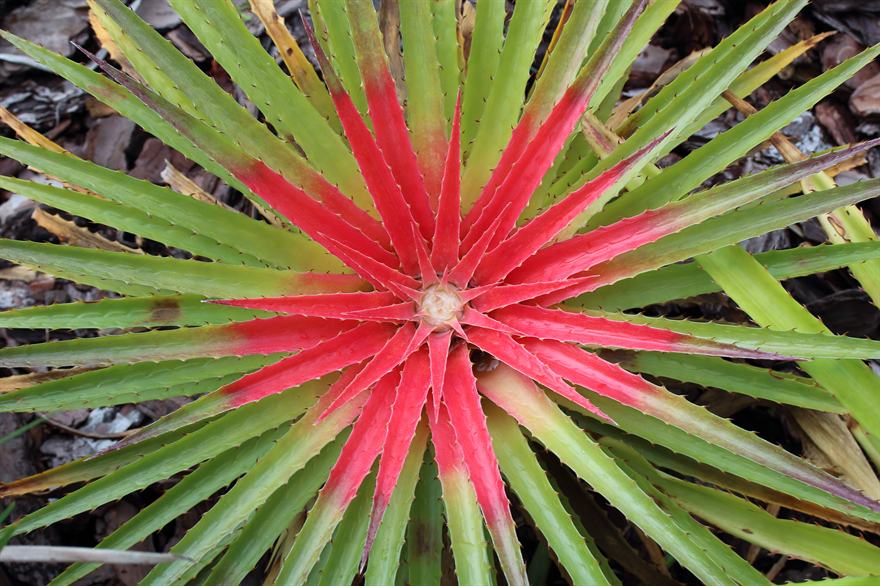 Newly acquired - needs some sun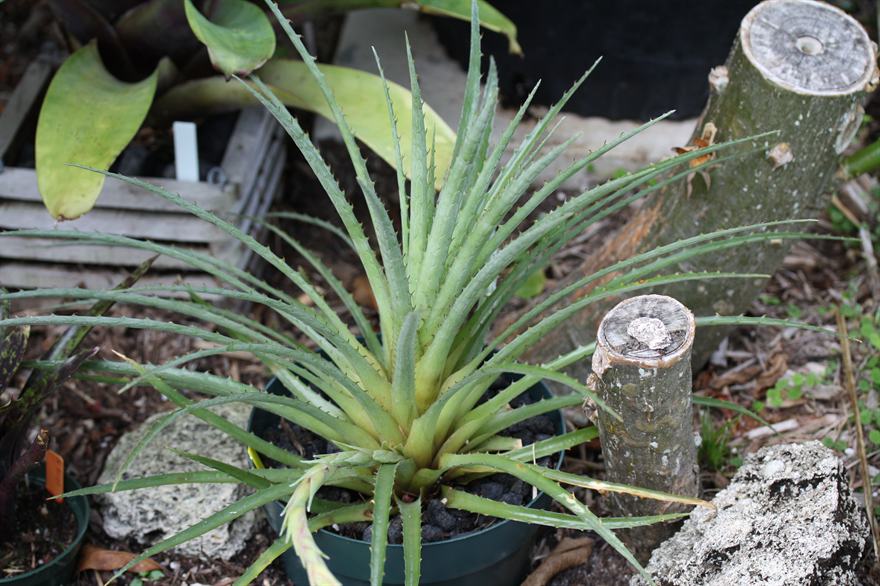 Notes:


This Bromelia does not like the cold. It suffered modest damage at 34F.
This will grows on rocks or on top of the ground but it will grow faster if rooted in well drained soil.