xNeobergia 'WTF' NOREG

(B. Kyoto x Neo. cruenta rubra)

- Hybridizing (200810)
Looks a lot like the pollen parent.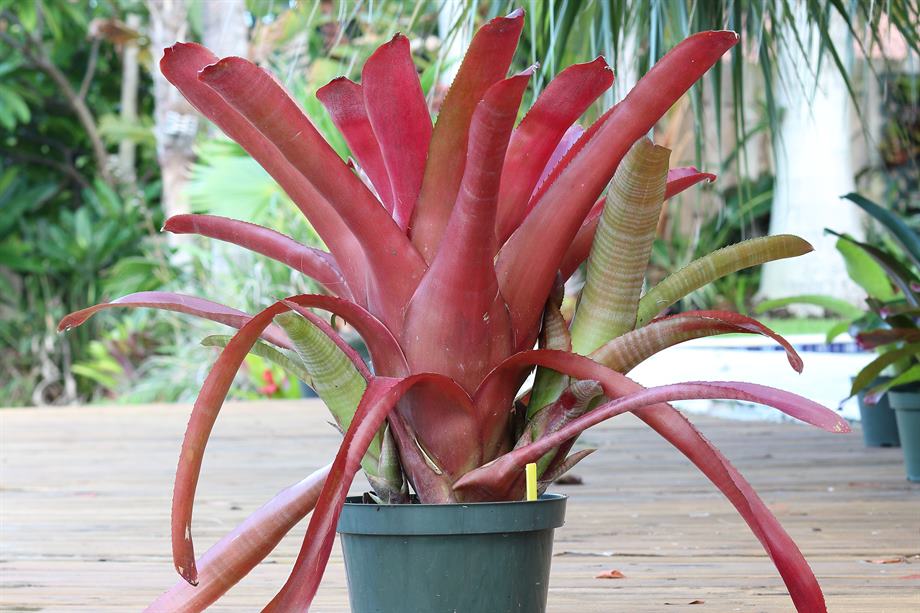 Original seedling, flowered after a Florel treatment.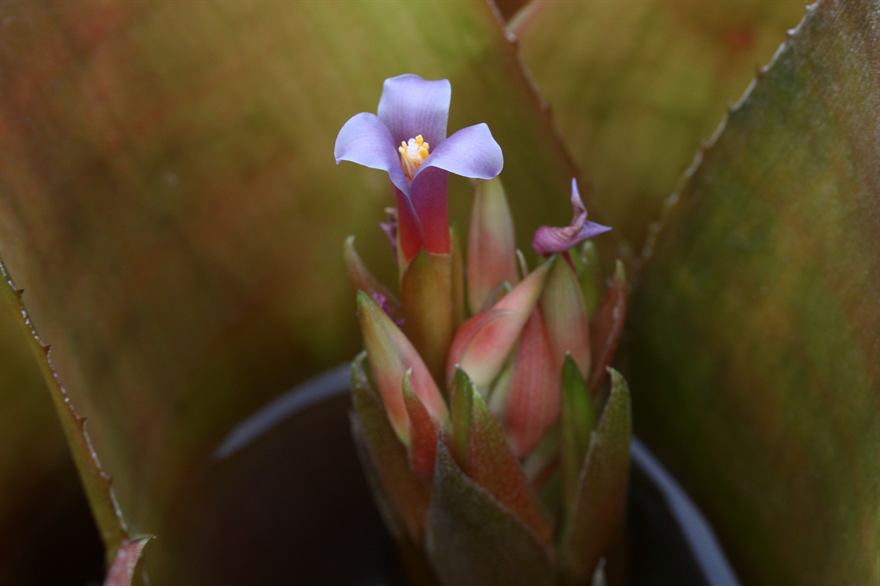 1.5 years old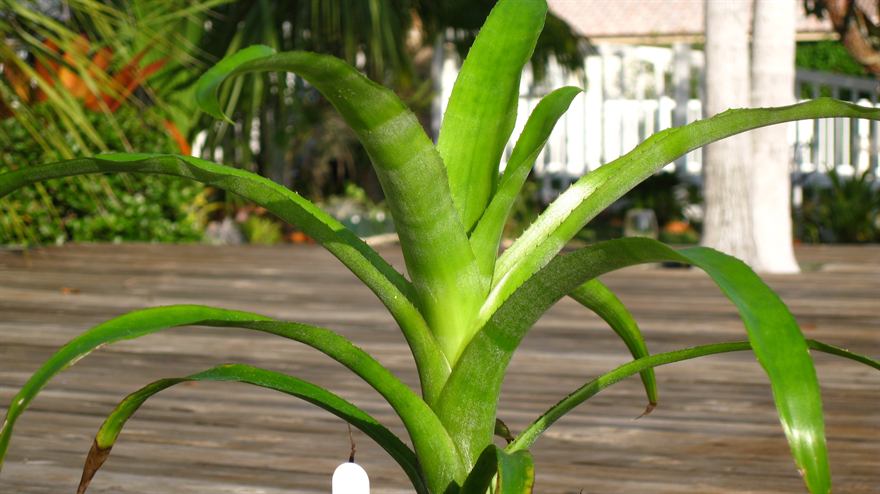 Notes:


This plant is a cross that I did of B. Kyoto and Neo. cruenta rubra.

This plant can be a nice green color and then turn dark red when older and exposed to enough sun. I've only flowered it by using Florel.