xNeomea 'Mea Culpa' NOREG

(Ae. fendleri x Neo. ?)

- Hybridizing (201106)
Leaf coloration on this was a pleasant surprise and the bright blue flowers are very nice too.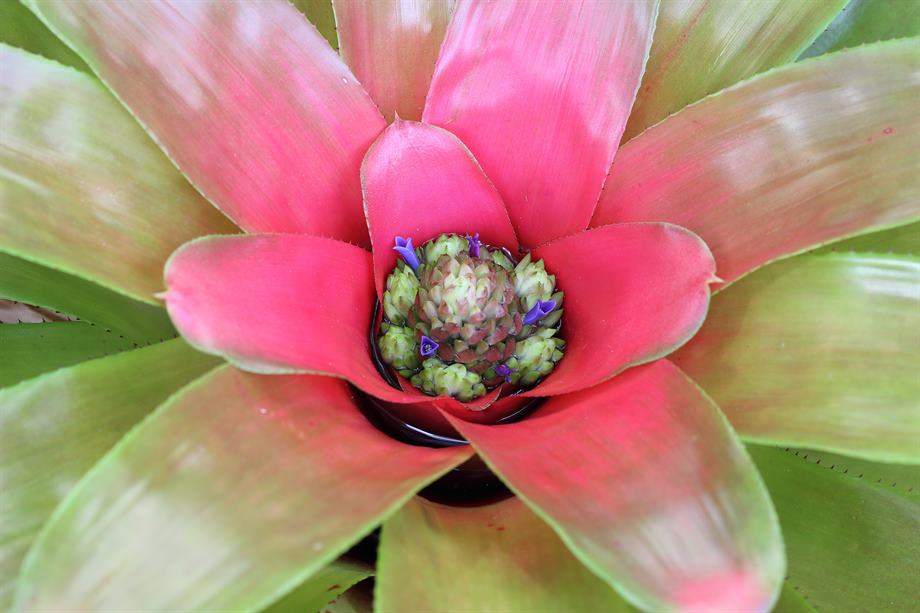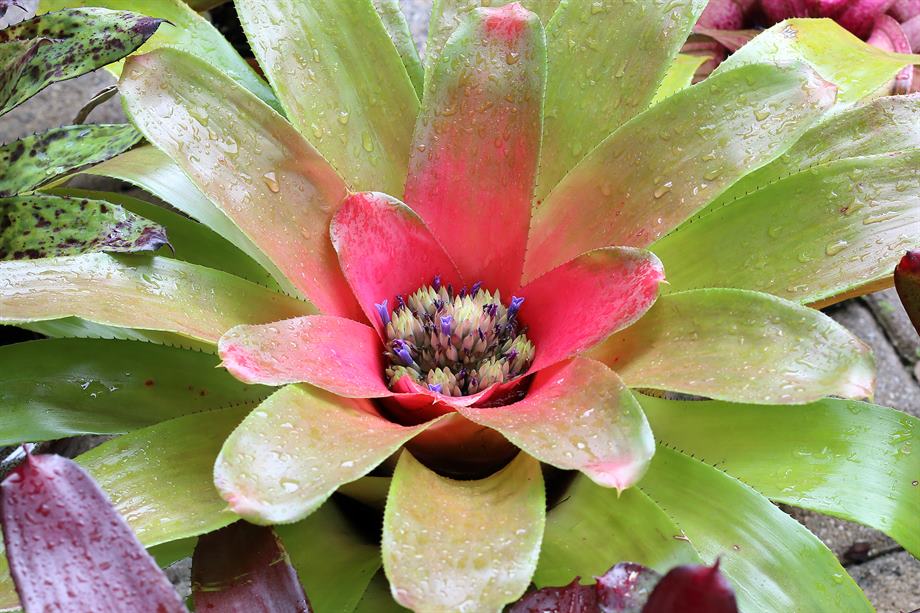 Notes:


Seed parent Aechmea fendleri. Not 100% sure of pollen parent but probably 'Puppy Love'. Named after misreporting the parentage on bromeliad forum.