xNiduregelia 'Cherry Quasar'

(Nid. 'Leprosa' x Neo. 'Oeser's Striate')

- Hybridizing (200906)
I very much like the dark center and light pink flowers.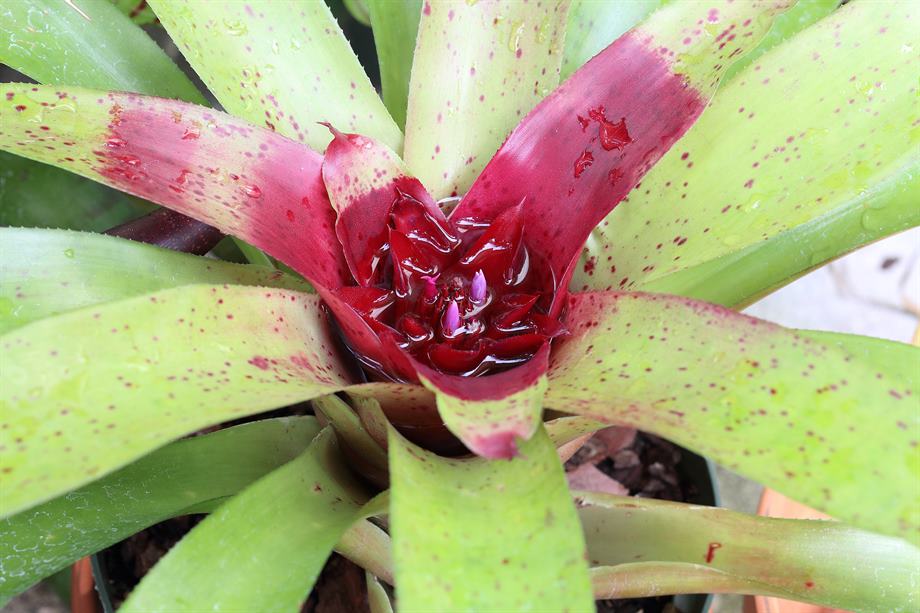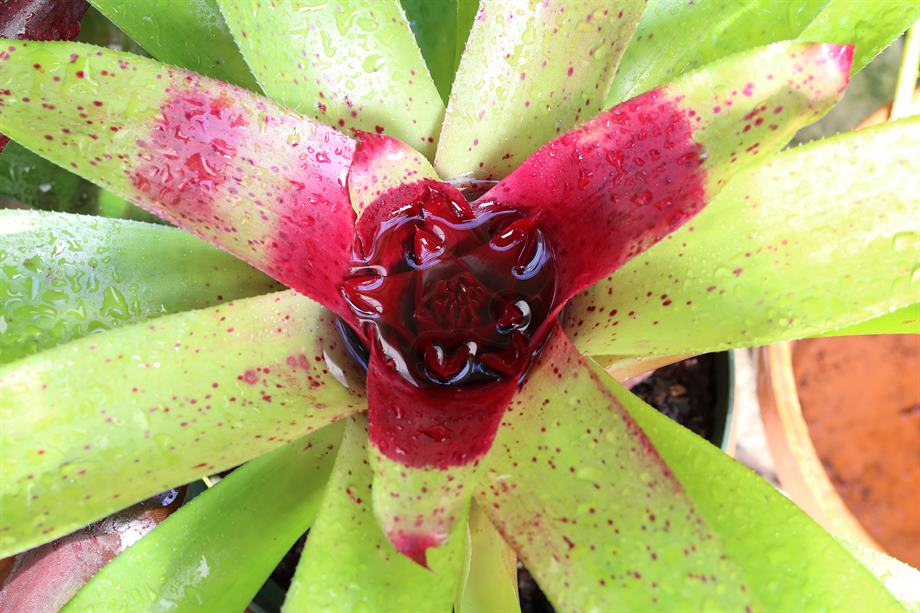 Notes:


This is a cross that I did in June of 2009 of Nid. 'Leprosa' and an unknown Neoregelia known locally as 'Oeser''s Striate'. It has the spots and flower color from 'Leprosa' and the dark center and size of 'Oeser's Striate', 50cm diam. One of my favorites because it's easy to grow with consistent flowering and seems to always make two good pups. I grow in low light and get good color at anthesis without stressing it.